Kenergy Coaching
Online coaching allows you to train effectively from the comfort of your own home. Not only do you save time and money, but it also gives the personal trainer greater access to keep you accountable and support you when you need it. Most of us lead busy lives, and together we will manage time in a way that suits you and your lifestyle. Home equipment is not necessary to sign up to a training programme. We can work efficiently with or without equipment, and we will utilise what you have available to you.
Exercise is not just about appearance, it is about health. There are numerous benefits to exercise, including decreased risk of cardiovascular disease, improved posture, stronger muscles, increased oxygen uptake and enhanced sleep.
I offer online 1-to-1 training sessions, workout plans, guidance on nutrition for fitness and support to help you reach your goals. The exercise programme will be personalised to you and your current fitness levels.
Let us work together to become STRONGER, HEALTHIER and HAPPIER!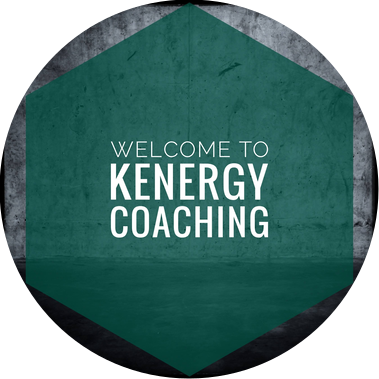 About me
My name is Kennet Robertsen (AKA President Kenergy), and I am a qualified personal trainer and professional dancer based in London, UK.
I feel very passionate about anything relating to health and fitness. Training should not just be about what you look like. Moving your body and getting fitter should be enjoyable, and I want to help my clients discover this.
My background in dance has also provided me with extensive tools in fitness, including injury prevention, skeletal alignment, safe stretching, training psychology and pilates. Many dancers do a lot of bodyweight exercise, and I believe this way of training can be very under rated. I have personally used body weight as part of my training for years.
In addition to accepting clients for personal training, I am also currently studying nutritional therapy at the College of Naturopathic Medicine. Once I graduate I wish to expand the services I offer on nutrition, and help restore my clients´ overall health.
12-Week Bundles
- Includes initial consultation, 1 online personal training session per week, nutrition guidance, bi-weekly check-ins and up to 3 written workouts for when you are training alone. £250/month
- Includes initial consultation, 2 online personal training sessions per week, nutrition guidance, weekly check-ins and up to 5 written workouts for when you are training alone. £350/month
Nutrition Guidance
Personalised macronutrient breakdown and calorie discussions based on your goals.
Your dietary preferences and allergies will be considered, and you will also receive advise on cooking, meal ideas, time management and any other concerns you might have. £80
Please use this form to book your FREE 15-MINUTE DISCOVERY CALL, where you can get all your questions answered. There is no obligation to sign up.